We're a full service agency that can help you refresh or build your brand from the bottom up. Find the perfect strategy that will leave a lasting impression with an unforgettable logo, engaging visuals and everything in between.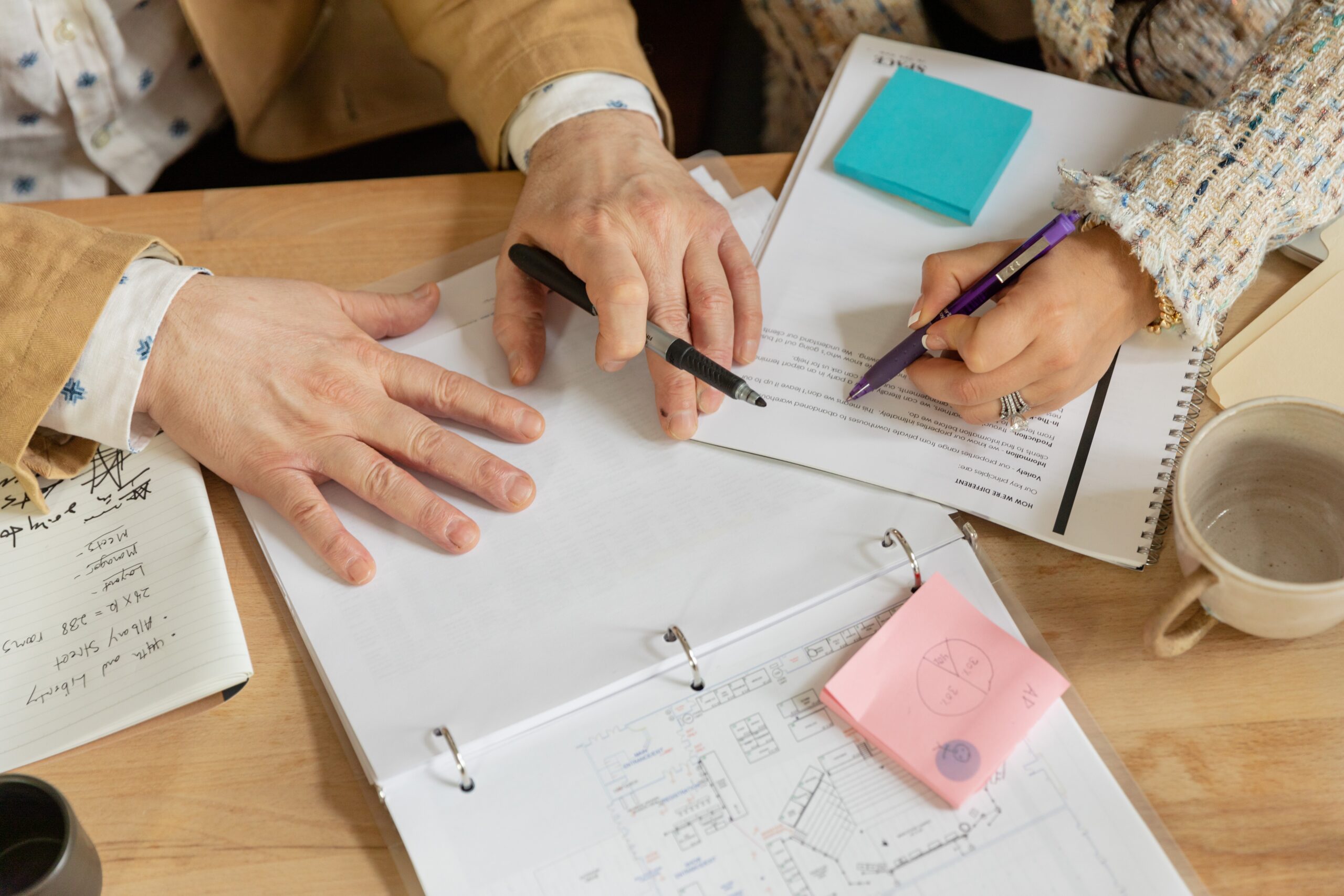 We formulate content that creates a connection with clients.
Businesses of any size or industry need to keep current clients engaged and broaden their reach to potential new clients with videos, articles and social media posts. Any content that is liked, shared or linked is an opportunity to increase your visibility and simultaneously your ROI.
Tell a story that you can use in email templates, social media posts, print materials and any other platform.
Great content needs strong visuals to make your content stand out. Captivate your audience with professional photography and video production that engages and entertains your clients. Showcase who you are, what services you provide and why clients need to choose you.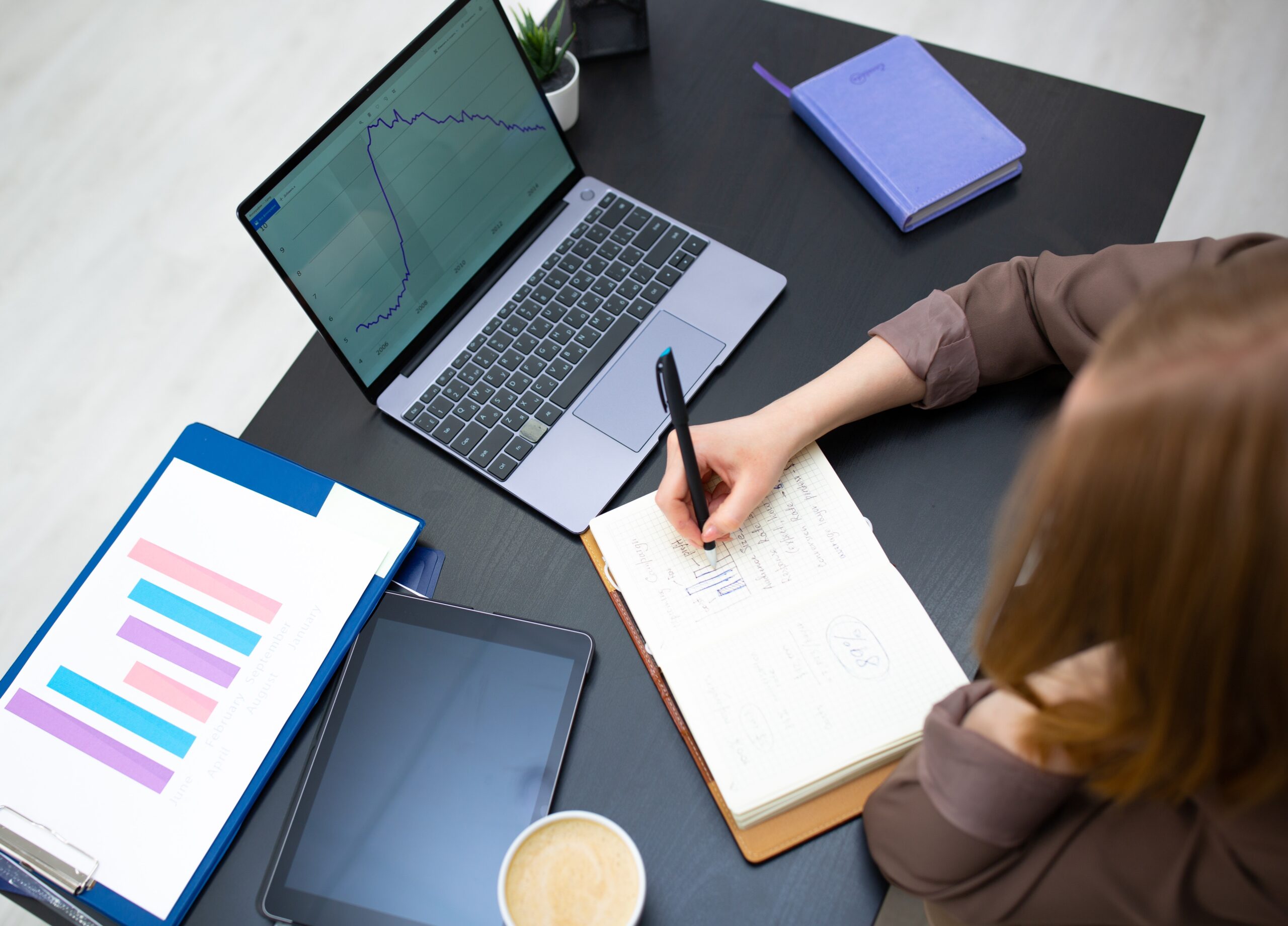 Everyone has to start somewhere and we're here to guide you through the entire process. Make an impact with color palettes, typefaces and designs that are consistent and easy to recognize. We start with an idea and transform it into a unique identity that makes your mission clear to your audience.